Latest Release: Fugitive: The Uxel Herum Saga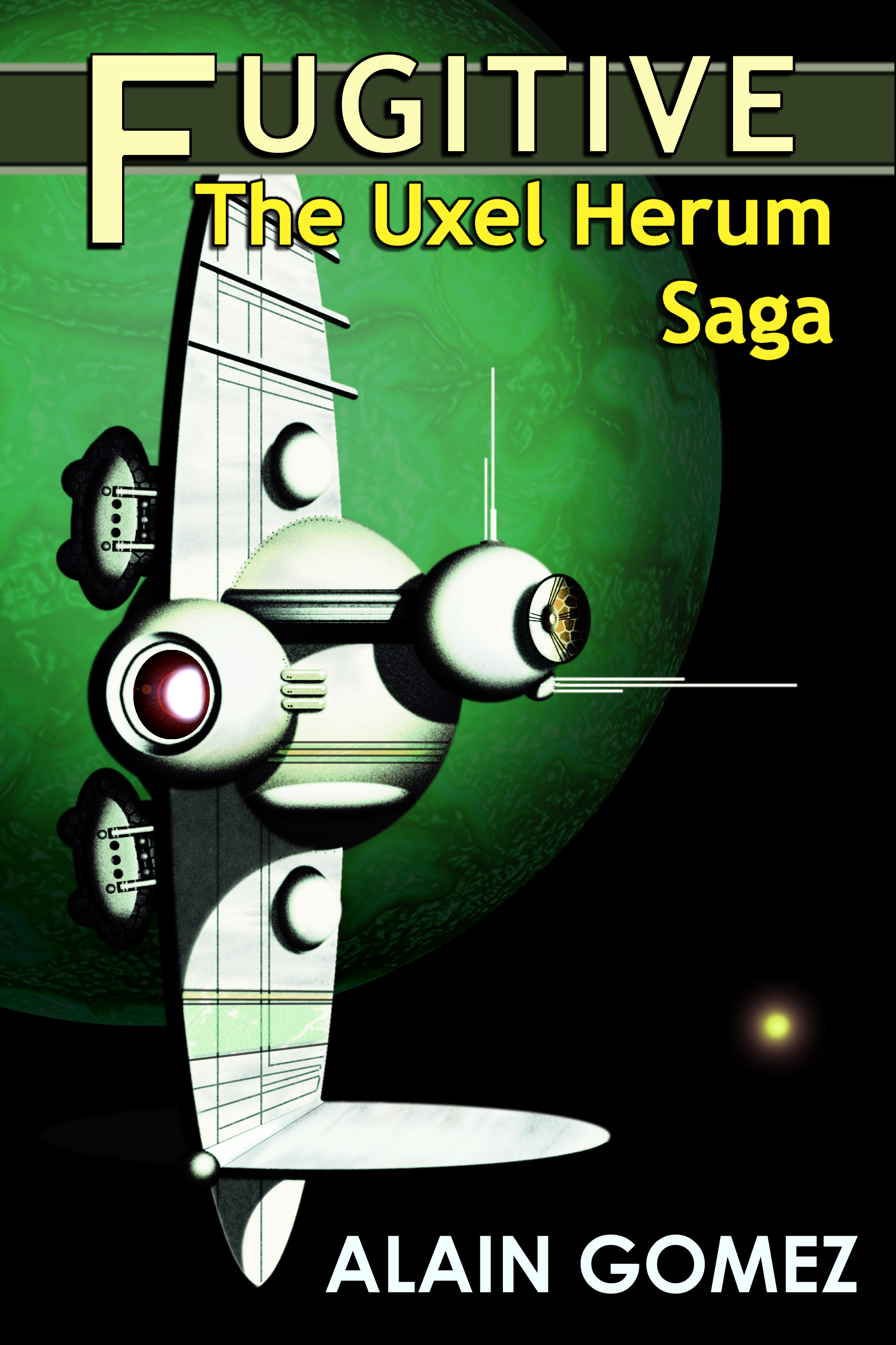 This e-book is available for $2.99 on:
Amazon
Apple
Barnes and Noble
Kobo
Smashwords
Book 2 of the Uxel Herum Saga
Fearing retribution, Uxel Herum flees Gemshorn. Her escape is short lived when her ship malfunctions and she crashes to the surface of a neighboring planet, leaving her completely stranded.
While trying to explore her new surroundings Uxel is captured by the natives who are as formidable as they are fearsome. Their leader offers Uxel a chance to prove her skills, provided Uxel has any skills worth proving...
This young adult science fiction novelette is approximately 12,300 words.