Latest Release: The Uxel Herum Omnibus Edition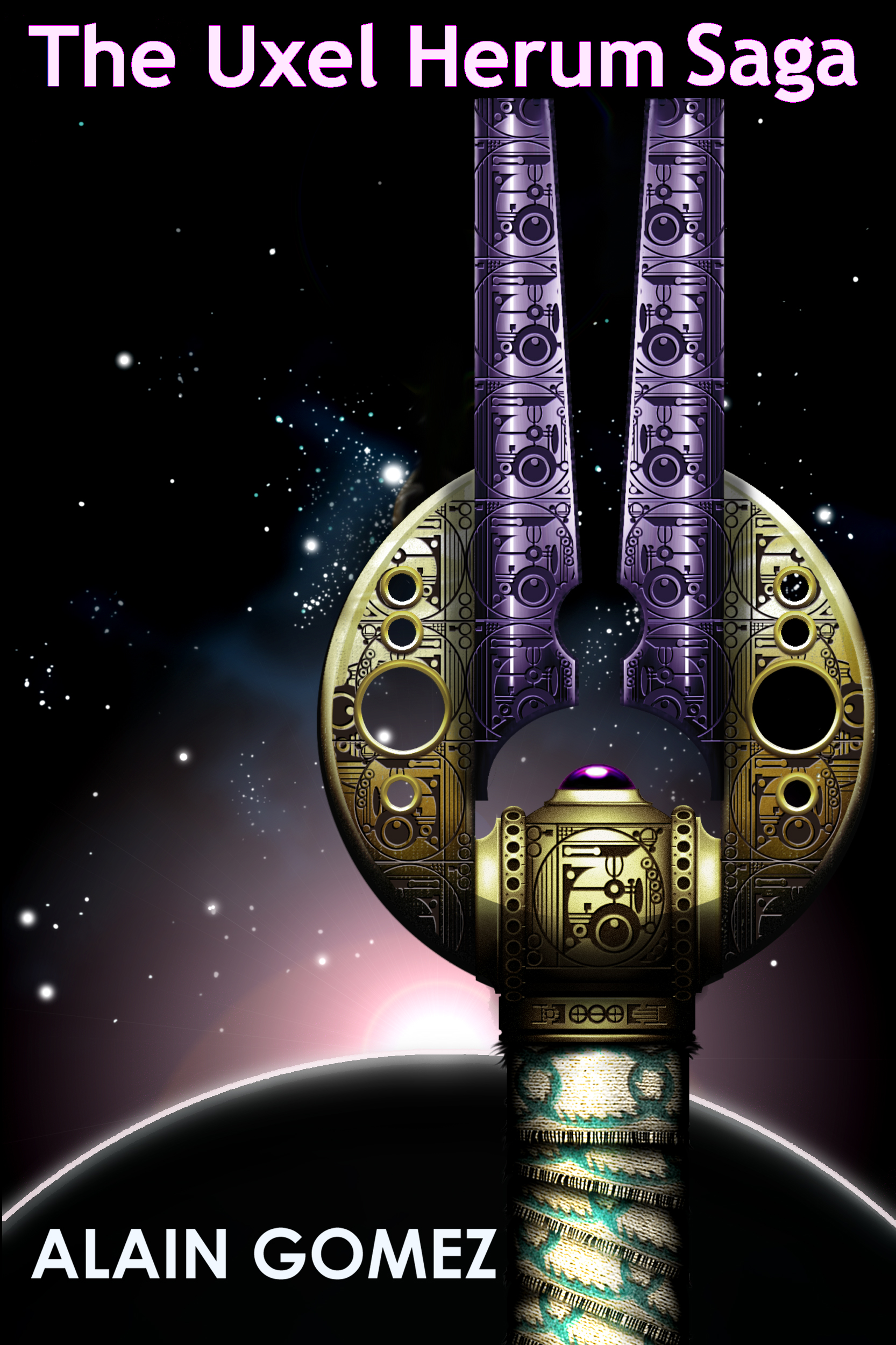 Available for $3.99 on:
Apple - coming soon!
Google Play - coming soon!
Smashwords
The Omnibus Edition contains books 1-5 of Uxel Herum's journey.
Orphaned at an early age, Uxel has managed to survive for years on nothing but her wits and cunning. But her difficult childhood has left her craving for power and wealth. When offered the chance to join an ancient order of elite warriors she jumps at the chance, thinking the opportunity an end to her problems and a chance to gain that which she desires most.
Join Uxel on her journey of a lifetime as she encounters strange races and travels to planets that put all of her beliefs to the test.
This collection of young adult science fiction novelettes is approximately 57,000 words.