Latest Release: Non-Techie Blogging: Getting Started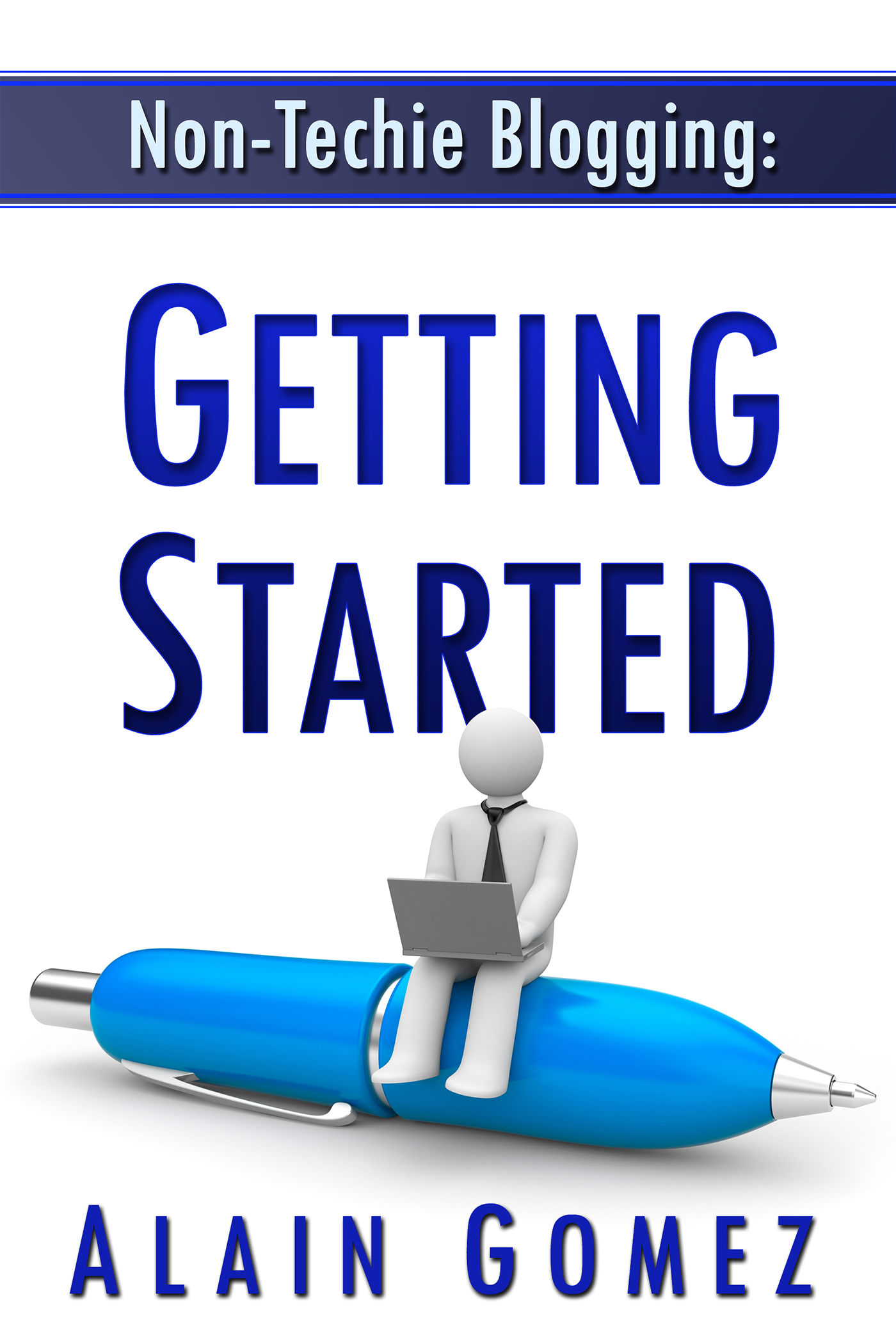 This e-book is available for $1.99 on:
Amazon
Apple
Barnes and Noble
Kobo
Smashwords
Sony
A short startup guide for those that know next to nothing about blogging. This manual will give an overview on large-scale concepts that the average non-blogger does not know but needs to understand in order to run a successful site.
This manual is approximately 4,200 words.