Latest Release: Reborn: The Uxel Herum Saga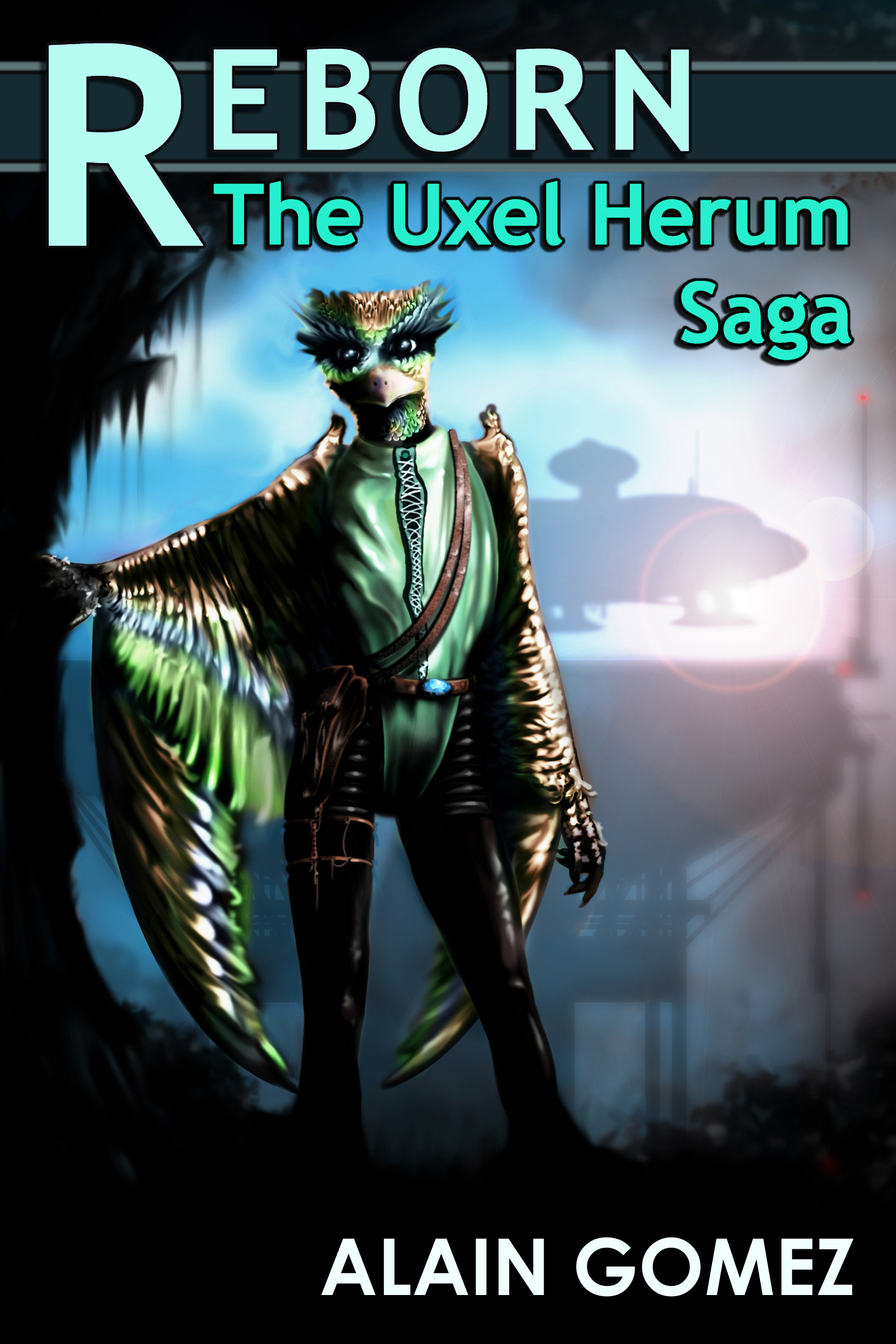 This e-book is available for $2.99 on:
Amazon
Apple
Barnes and Noble
Kobo
Smashwords
Sony
Book 1 of the Uxel Herum Saga
To any Imperium official that asked, Uxel was a simple fruit merchant. She makes enough to make her business appear legitimate, nothing more. The real money was in selling weapons and information.
She encounters an intriguing stranger in the marketplace. One Uxel hopes will be interested in making a lucrative trade. But this stranger is not all he seems and the deal he offers Uxel has nothing to do with money but a chance to become a powerful tuner.
This young adult science fiction novelette is approximately 13,500 words.